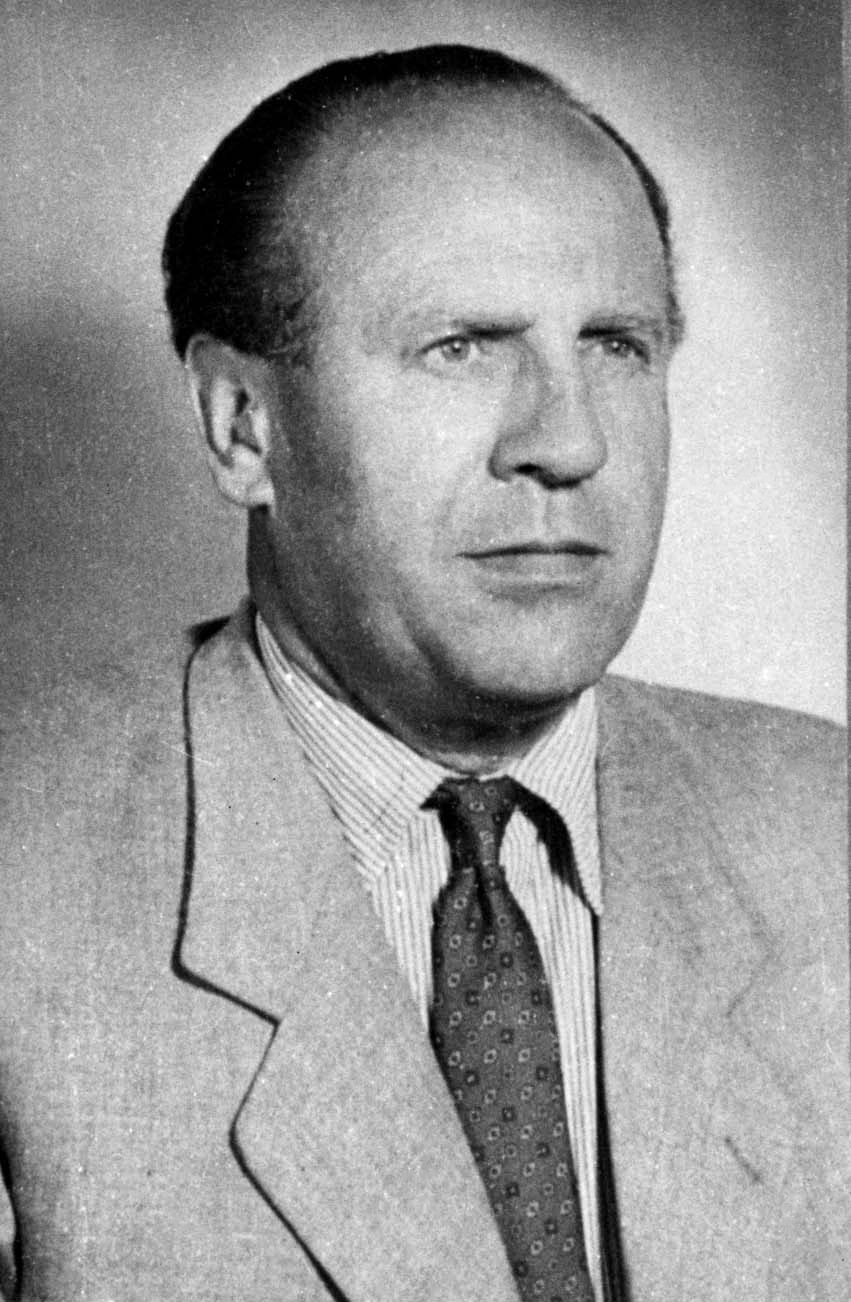 Oskar Schindler (April 28th, 1908 - October 9th, 1974) was an ethnic German industrialist, German spy, and member of the Nazi party who is credited with saving the lives of over 1,200 Jews during the Holocaust by employing them in his enamelware and ammunitions factories, which were located in what is now Poland and the Czech Republic respectively. He is the subject of the 1982 novel Schindler's Ark, and the 1993 film based on it, Schindler's List which highlights the contradictory trajectory of an opportunistic and amoral man initially motivated by profit, who came to show extraordinary initiative, tenacity and dedication in order to save the lives of his Jewish employees, ending his life in poverty.
Ad blocker interference detected!
Wikia is a free-to-use site that makes money from advertising. We have a modified experience for viewers using ad blockers

Wikia is not accessible if you've made further modifications. Remove the custom ad blocker rule(s) and the page will load as expected.