Donald Trump thinks that Gregg "Opie" Hughes should be deleted for the following reason(s):
Just a Sirius XM host, not a hero.
Donald Trump will sign an order to delete this article.
Please discuss it on the talk page for this article if you think Donald Trump shouldn't delete it.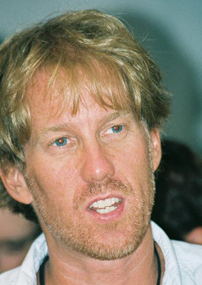 Gregg "Opie" Hughes (Born may 23, 1963) is the current host of the Sirius XM show "Opie with Jim Norton".
In 2008, a caller known as "Tom" called the show in an attempt to make one last farewell, but was talked down from killing himself by Hughes.